Become a Friend of St Martin's Heritage Trust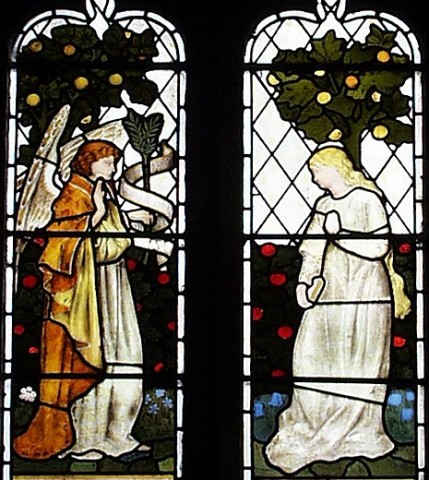 Because St Martin's is a building of national importance (a Grade II* Listed Building), we invite anyone who is interested in the work of Sedding and Wilson, and the Arts and Crafts Movement generally, to become a Friend of the Trust.
We hope that locally based Friends will assist in opening the church to visitors (see Visit Us).
We will keep Friends informed of developments by this website, and in a paper newsletter for those who prefer this. We hope that there will be occasional meetings of the Friends, for lectures or other events; and we hope to arrange some conducted tours to related sites in the area.
If you would like to become a friend (subscriptions per year: individual £10; household £15), please complete and return the Application Form.