A mystery solved........
We have known all along that Mrs Ann Hudson inherited Brabyns Hall from her cousin John Wright in 1866. At that time she and her husband Thomas and her daughter Marie Ann lived in Pau in South West France. She and her daughter immediately returned to Marple leaving Thomas in France where he died in 1868.
Why were they in France and why did they leave Thomas there?
Thanks to sterling Sherlock Holmes work by one of our trustees Ann Sayer together with Judith Long from the Mickleham Local History Group in Surrey we finally have some answers.
Read on for a tale of Folly, Fraud, and Flight......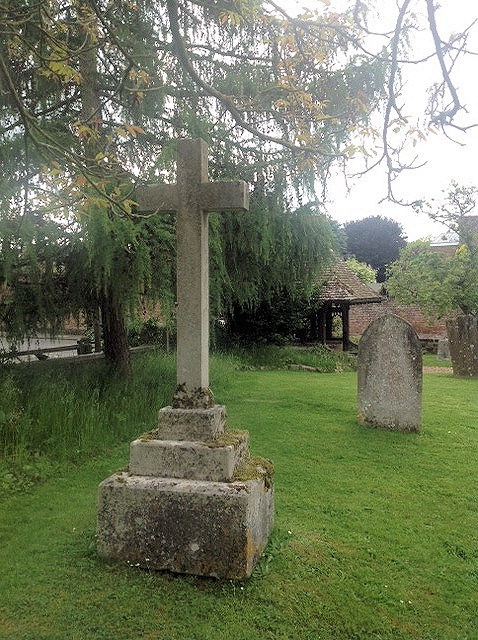 Ann Hudson is buried in the churchyard of St Michael's Mickleham, the village where the Hudson family home is situated. Thomas is buried in Pau. The family memorial in Mickleham is dedicated to Bolton Hudson, Ann Hudson and Thomas Wright Hudson, son of Ann and Thomas. Bolton Hudson was the father of Thomas. Bolton was receiver and accountant for Bridewell and Bethlem Hospitals (two London charities) and when he died in 1820 his son Thomas took over. Thomas was dismissed in 1835 for misappropriating the Hospital's funds over a long period of time (probably since the date of his appointment), having diverted £10,000 into his own pocket! That would be about £1.2M at today's prices. He fled in disgrace to France apparently together with Ann and Marie Ann. He was the subject of an inquiry by a Parliamentary Commission appointed in 1837 to look at this fraud and other frauds on Charities which seemed to be occurring around this time. There is a hint that the Commissioners were not impressed that Thomas had been allowed to flee and wondered if the other Trustees of the Charities may themselves have been guilty of compounding the felony.....
So Ann returned to Marple at the first opportunity leaving Thomas to live out his remaining days.
Thomas' fraud and other frauds on charities led ultimately to the founding of what became the Charities Commission under an Act of 1853.
Mystery solved!!