Saturday 7 September 2019
Visit to the exhibition "John Ruskin: Art and Wonder" at the Millennium Galleries, Sheffield.
John Ruskin, prophet of the Arts and Crafts Movement
St Martin's is recognised as one of the best churches in Britain to show the influence of the Arts and Crafts Movement in its architecture and decoration. The Arts and Crafts Movement was inspired by John Ruskin and William Morris. St Martin's has direct links to Morris, notably stained glass made by his firm. Ruskin's influence is more remote. But in 2019, the 200th anniversary of Ruskin's birth, it is appropriate that we tune into the various celebrations centring on him. Especially important is the exhibition at Sheffield, where Ruskin founded a museum.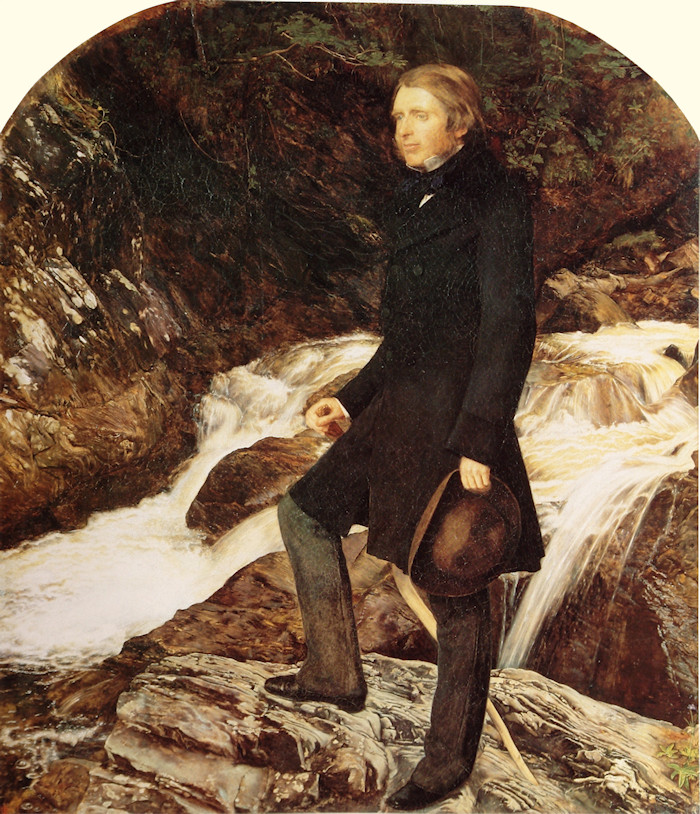 Meet in the Parish Hall at 12.00 for a half-hour introductory talk on Ruskin.
Then take the 13.10 train from Marple Station (adjoining the church) to Sheffield, arriving 14.06. Buy your own ticket, bring your own sandwich. At Sheffield, short walk (uphill) to the gallery. We will wander at our own pace round the exhibition, and the adjoining permanent Ruskin display: free admission to both. Trains back to Marple depart hourly, at 14 minutes past the hour (journey time 54 mins): we shall probably take the 16.14.